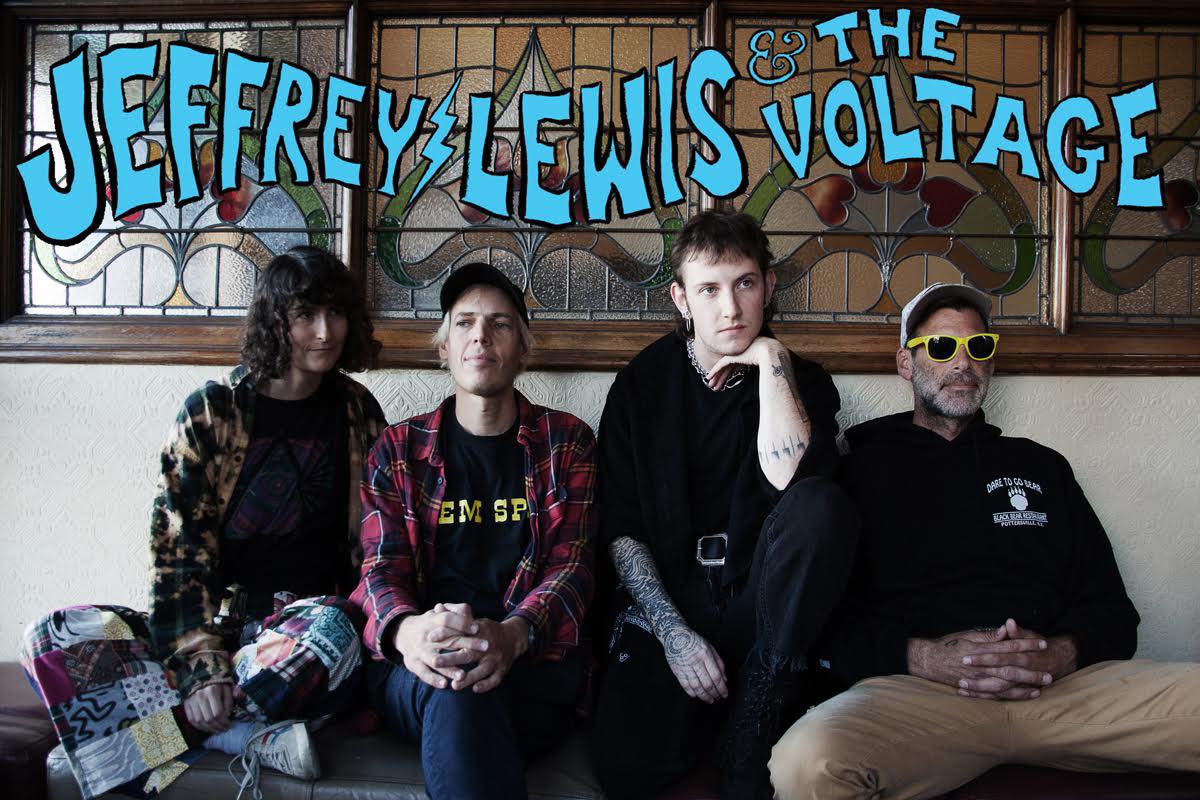 Jeffrey Lewis & The Voltage w/ Forgetter / ZORP (mem. Wet Brain) / Cal Folger Day
14 Jul | $15 DoS
8:00 pm | THE BACK BAR
Jeffrey Lewis & The Voltage w/ Forgetter / ZORP (mem. Wet Brain) / Cal Folger Day | $12 adv $15 atd
Jeffrey Lewis & the Voltage are back on tour in support of their international quest for rock'n'roll world peace and love. Part cartoon wizard, part punk rock superstar, all heart, DIY will never say die as long as this legendary indie hellion is here !
Jeffrey Lewis & the Voltage
"Weird? Very… but also downright inspiring" (****) – Rolling Stone
"Jeffrey Lewis is an amazing musician, and if you don't know his songs you probably have a hole in your heart that can only be filled by his words… I did!" – Regina Spektor
"Jeffrey is the best pure songwriter I know of… 'Sad Screaming Old Man'… is one of my favorite songs ever written" – David Berman (Silver Jews).