The Crown Baltimore is a 21+ Bar, Restaurant and Live Music Venue in the heart of Baltimore's Station North Arts District. ENTRY IS 21+ w/ Valid ID.
ADDRESS: 1910 N. Charles Street, Baltimore MD, 21218
PHONE: 410 625-4848
EMAIL: INFO@thecrownbaltimore.com
The Crown does not have a specific parking lot, however there is plenty of street parking nearby. See below for additional information.
The Crown is located just off the intersection of North Avenue and North Charles Street. 
BY MARC / AMTRAK / RAIL: 
The Crown is a 10 minute walk from both Penn Station and the North Avenue Light Rail Station.
BY BUS: 
The Crown shares the block with the Charles & 20th st. Bus Stop. That stop serves Local Line 51, South & North Bound City Link Silver (SV) and City Link Gold (GD) stops within 1-2 blocks. 
 BY CAR 
The Crown is several blocks off I-83, at the corner of Charles St. and North Avenue in the Station North Arts District of Baltimore (just north of mid town). There is usually plenty of street parking on Charles St or North Avenue (pay per hour at the pay station), as well as several Pay to Park privately operated lots along nearby blocks (1714 N Charles St, Baltimore, MD 21201 and here). The venue is not affiliated w/ any parking lot and does not have specific guest parking. If you are a performer, please see your rider for additional information.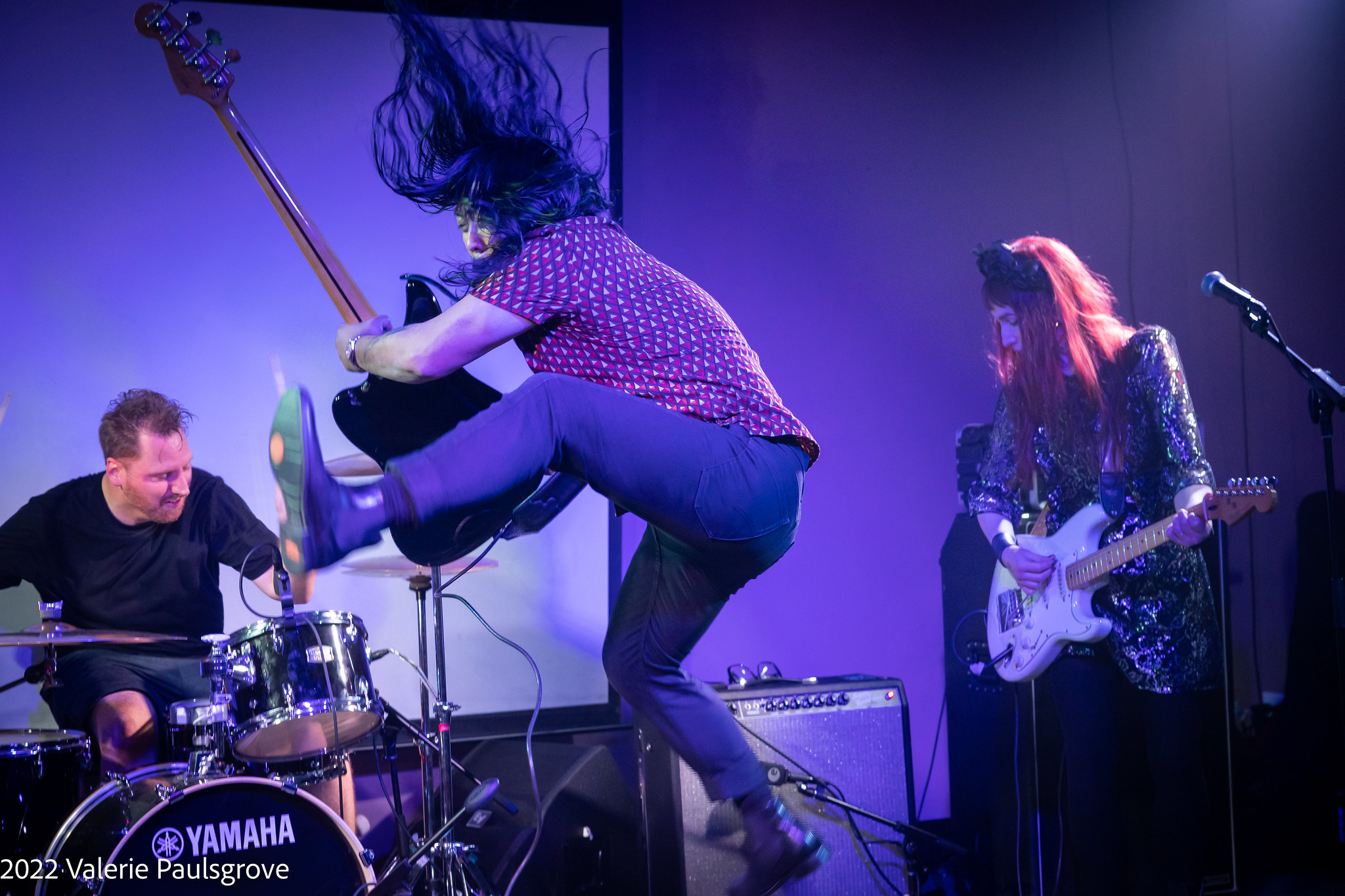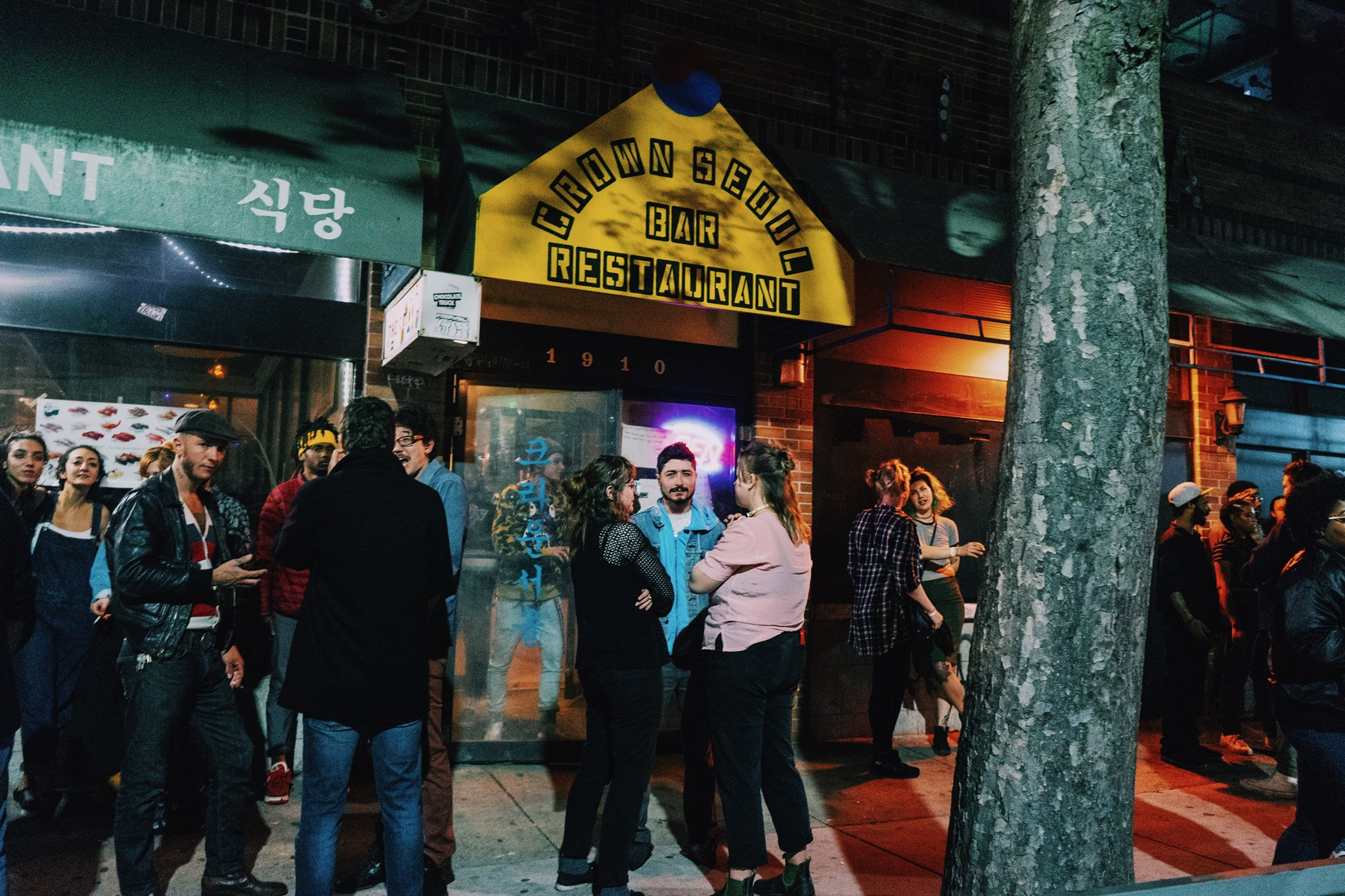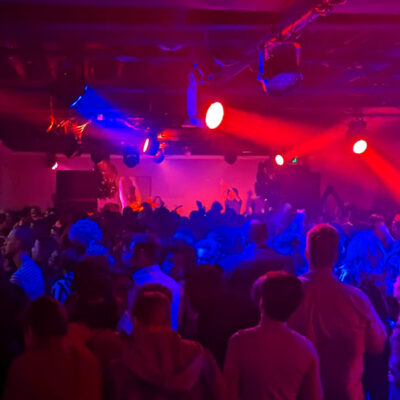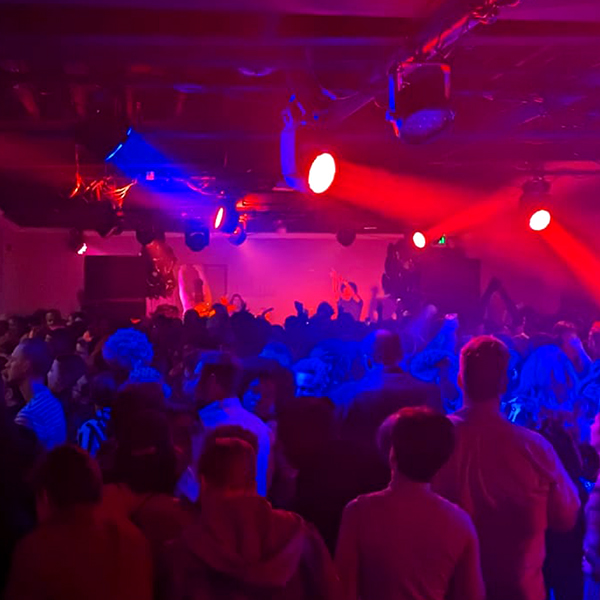 The Pink Room is a state of the art Dual-Stage 450 capacity concert & events hall featuring a state of the art sound & lighting rig, 2 stages, bar and dancefloor.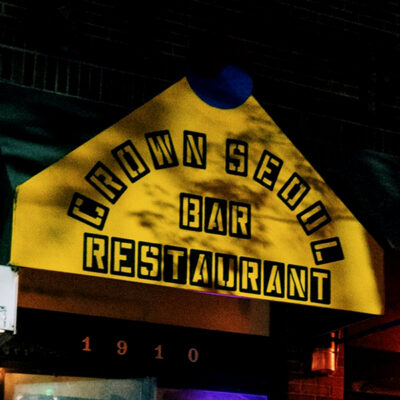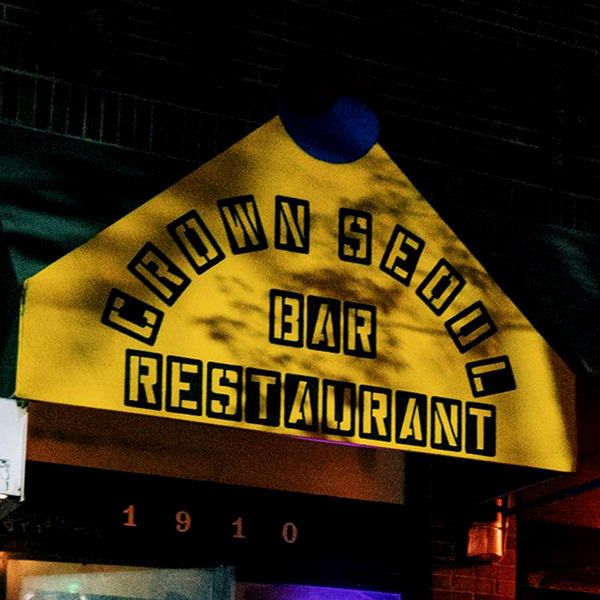 The Crown Restaurant is a cozy late night eats bar/ restaurant featuring Korean comfort food and Korean fusion cuisine. We always have tables open during business hours for snacks and drinks!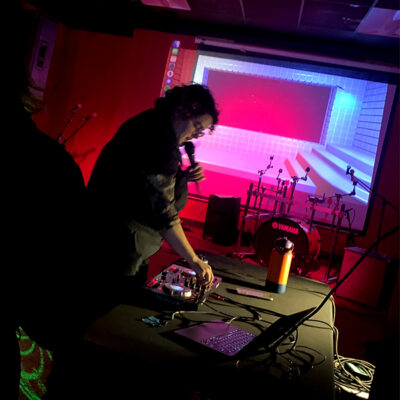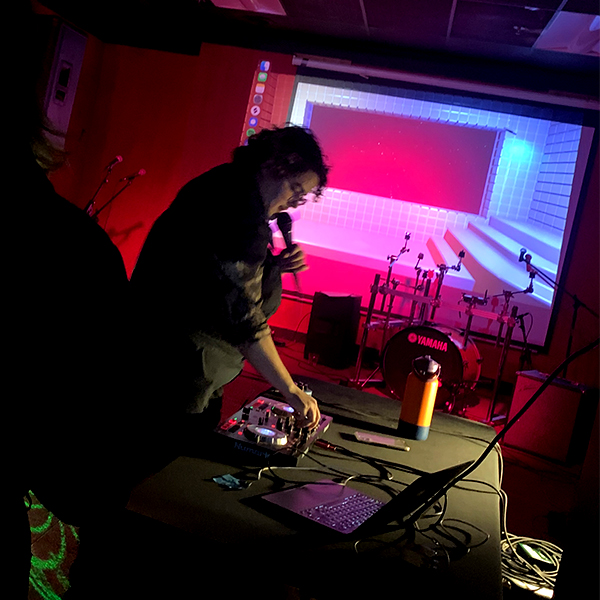 The Back Bar is an intimate cabaret - style 130 capacity venue / restaurant & bar featuring a new sound system perfect for discovering underground art.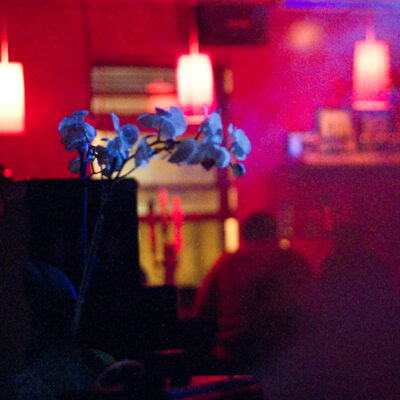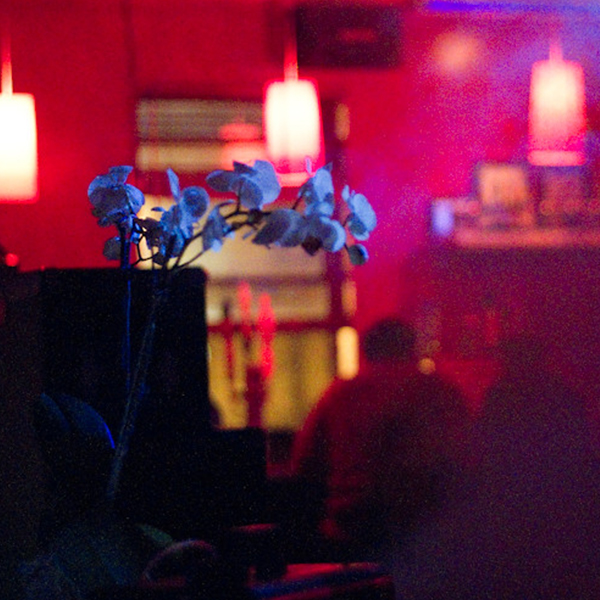 Interested in hosting your event at the Crown? Contact Us (link).

Interested in playing the crown? Please see our BOOKING page for more info