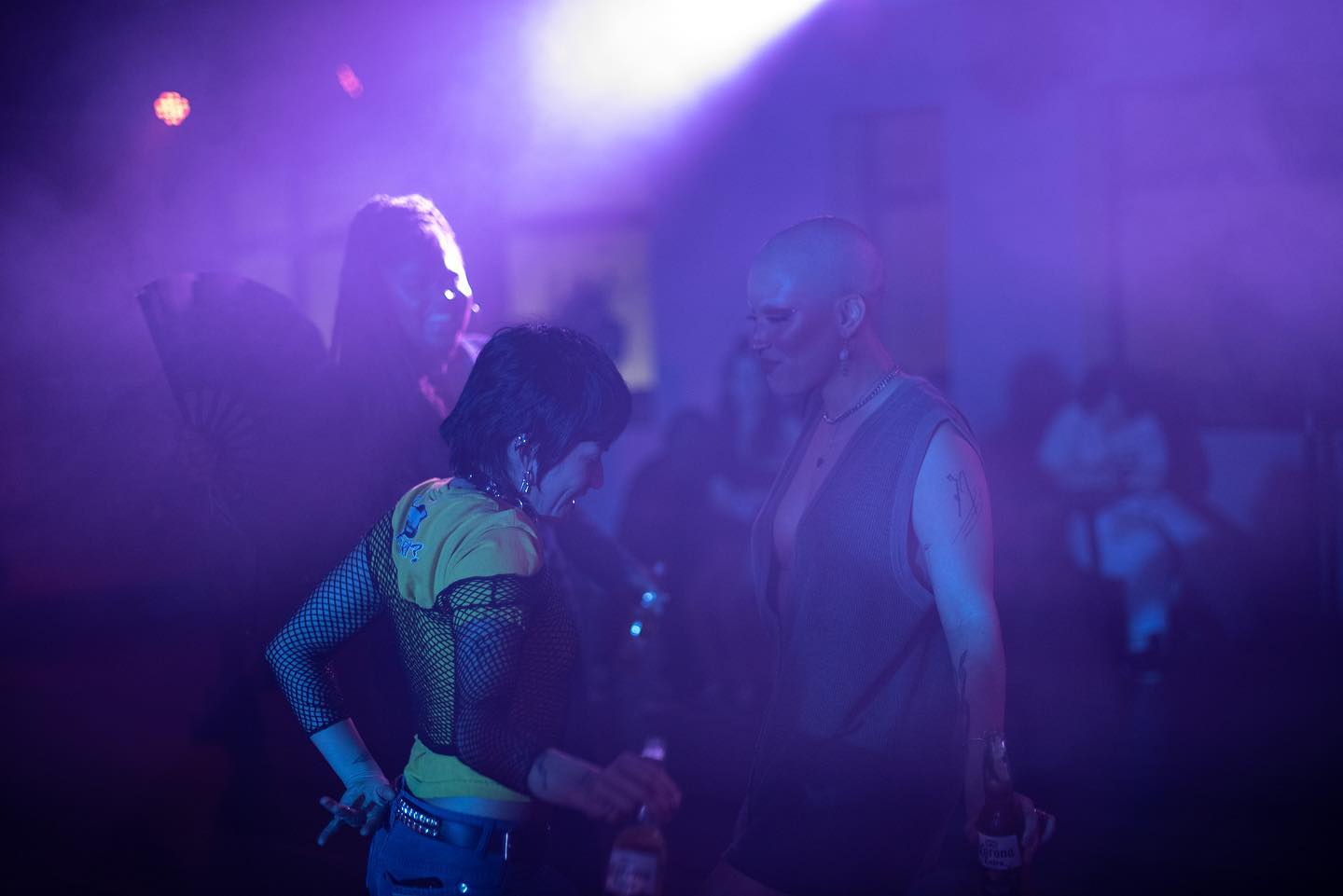 VERSION: A Queer Dance Party feat. DJ Trillnatured / MC Kotic Couture
27 May | $10
10:00 pm | THE PINK ROOM
w/ DJ Trillnatured / MC Kotic Couture / Syndey Allen
A dance party for queer people, VERSION is a monthly dance party and collaboration between Founder & resident DJ Trillnatured (Jessica Hyman), MC & host Kotic Couture ( Ky Wilson), and resident photographer Sydney J. Allen. VERSION is a space for all who identify as and/or value the lives of queer people. Ultimately, VERSION's mission is to facilitate – through music & dance – a safe, affirming & celebratory environment in Valtimore City nightlife for those n the LGBTQIA spectrum.
@trillnatured | @koticcouture | @_abaltimoregriot_.
DJ TRILLNATURED
AKA Jessica Hyman. She is one of the most hardworking DJs in Baltimore. As her moniker, Trillnatured, she has made a name for herself as a master of feel-good grooves, appearing on dynamic bills from The Crown to The Baltimore Museum of Art, even cementing her own monthly dance party, Version, as a vital part of the Baltimore arts scene for its dedication to and celebration of the queer community.