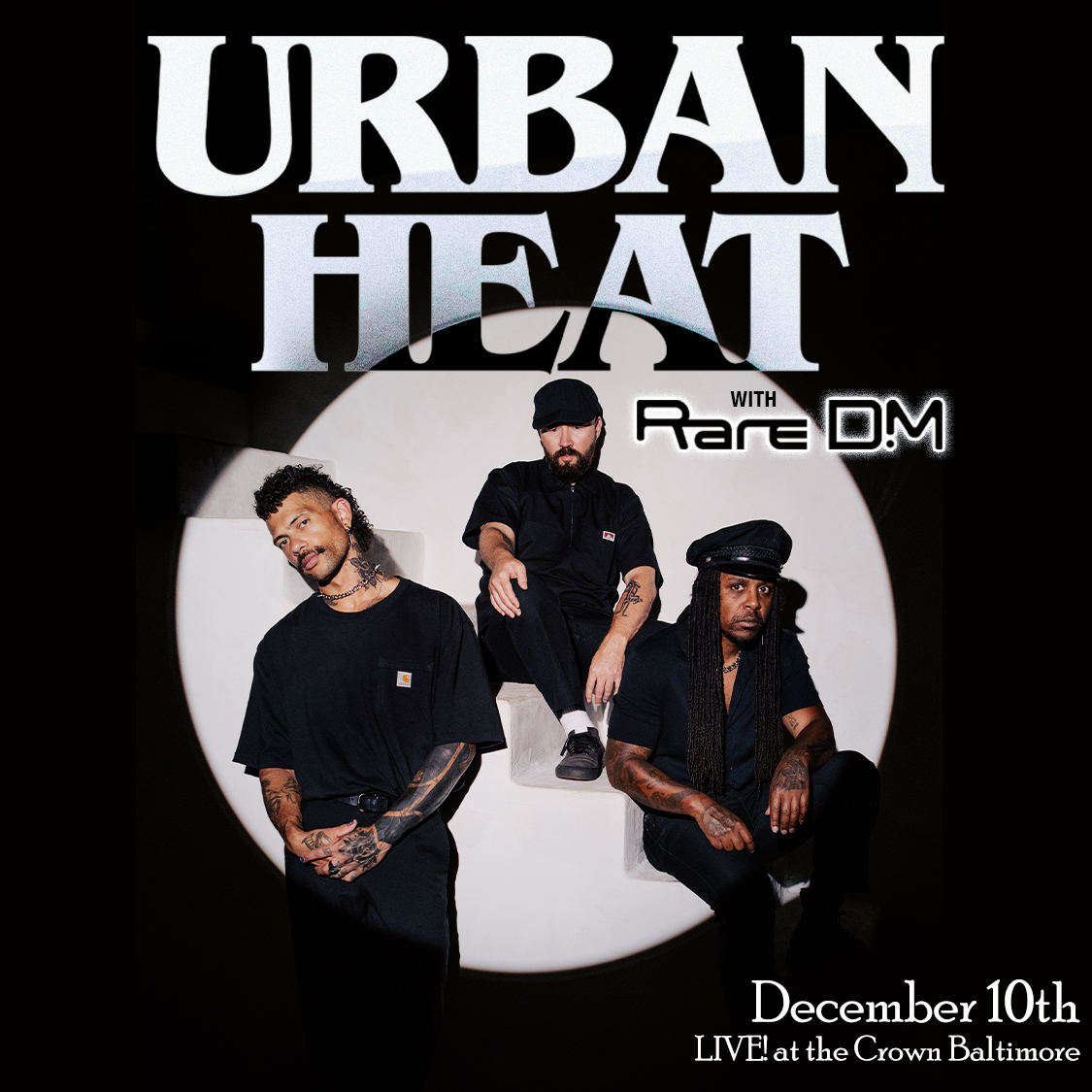 Urban Head / Rare DM / Twings
10 Dec | $13 adv ~ $15 atd
7:00 pm |
Urban Heat / Rare DM / Twings
Urban Heat
Rare DM
Twings
7PM , December 10th
$13 adv ~ $15 atd
21+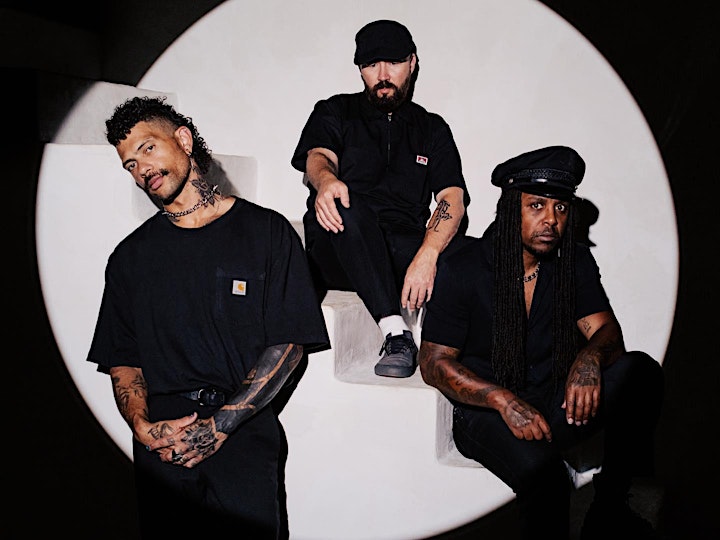 Urban Heat
Urban Heat are a 3-piece American post-punk band from Austin, TX. The band formed in 2019 when multi-instrumentalist and vocalist Jonathan Horstmann enlisted Kevin Naquin and Paxel Foley to form a live show based on his analog sound design. The result fuses dark 80's stylings with modern flourishes, with Horstmann's throaty baritone delivering musings on existence and romanticism against an unrelenting industrial gothic pulse.
Rare DM
Dance Music, Dark Matter, Direct Message, Dungeon Master, Distant Memory… People have tried to decipher the meaning behind the name Rare DM, but really it's the Brooklyn-based singer, producer and multi-instrumentalist Erin Hoagg.
Twings
The new 80s synth / post punk project of Charlie from Baltimore's reindeer.