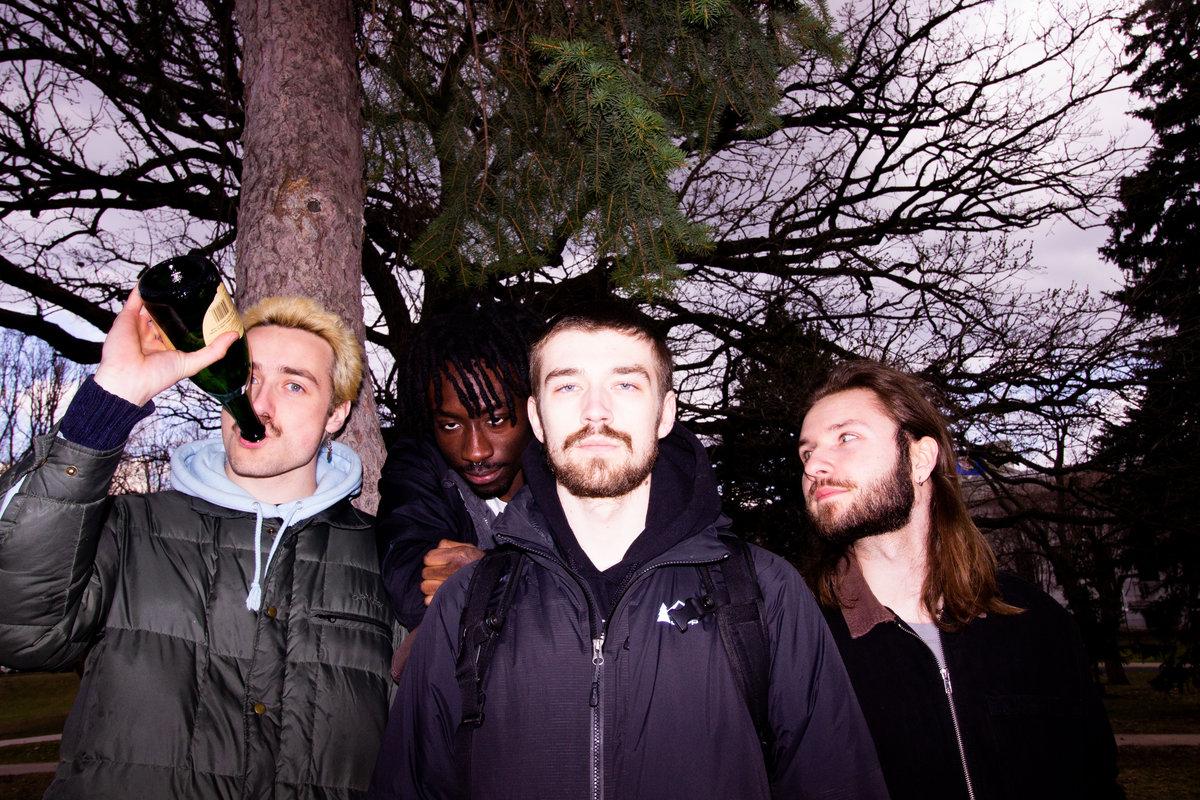 Killusonline / Earl From Yonder / Spring Silver / Boot Boys
14 May | $10
7:30 pm | THE BAR BAR
w/ Killusonline / Earl From Yonder / Spring Silver / Boot Boys
Hardcore / hiphop collide in this ferocious bill of heavy music.
KILLUSONLINE
Killusonline is an up-and-coming rap/hardcore experimental act that's known for their energetic performances in the Midwest music scene.
Caught in the cross section of genres that don't typically see overlap, the group provides a unique combination of popular rap and instrumental
aggression, without it feeling unnatural..