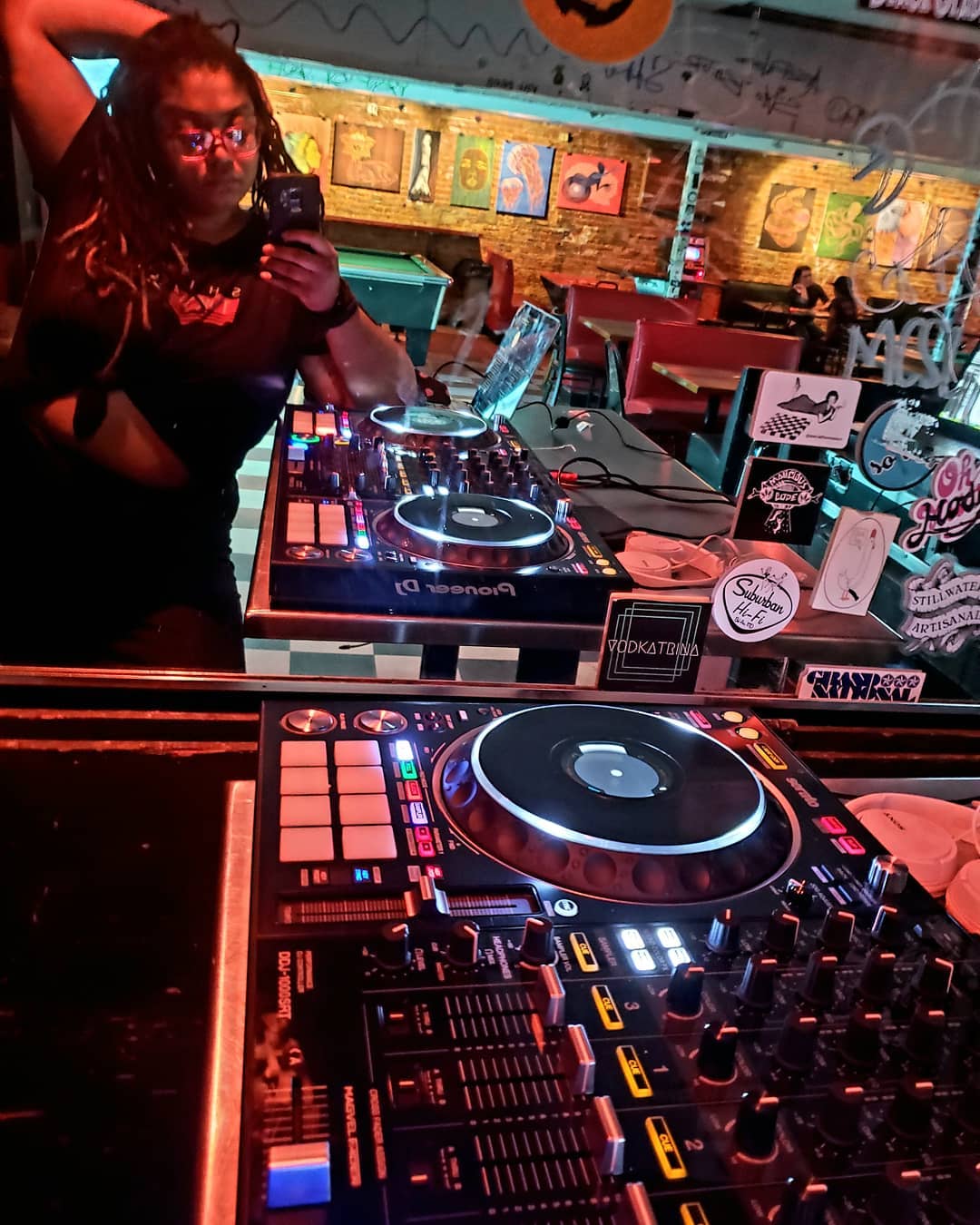 Ducky's Dungeon – UPSTAIRS! & FREE! Bmore Club Night
19 May | $FREEEE$
9:30 pm | THE PINK ROOM
w/ Dj Ducky Dynamo / Shezus Thrice / DJ SUN / Lemary
We're back at it this month with another bright rendition of 𝕯𝖚𝖈𝖐𝖞'𝖘 𝕯𝖚𝖓𝖌𝖊𝖔𝖓 for May!!
Come join us as we engage in our typical foolishness dancing to hip-hop, top 40, and…. dare I say it… you know it's coming…. BALTIMORE CLUB MUSIC!!!
This time is special too as we celebrate Ducky's shadow,
@sunnyunicorn_1004's, birthday….so ALL GEMINIS TO THE FRONT! 🙂
21+. Music at 9:30. Fun and revelry when you get there!
Music By:
@duckydynamo