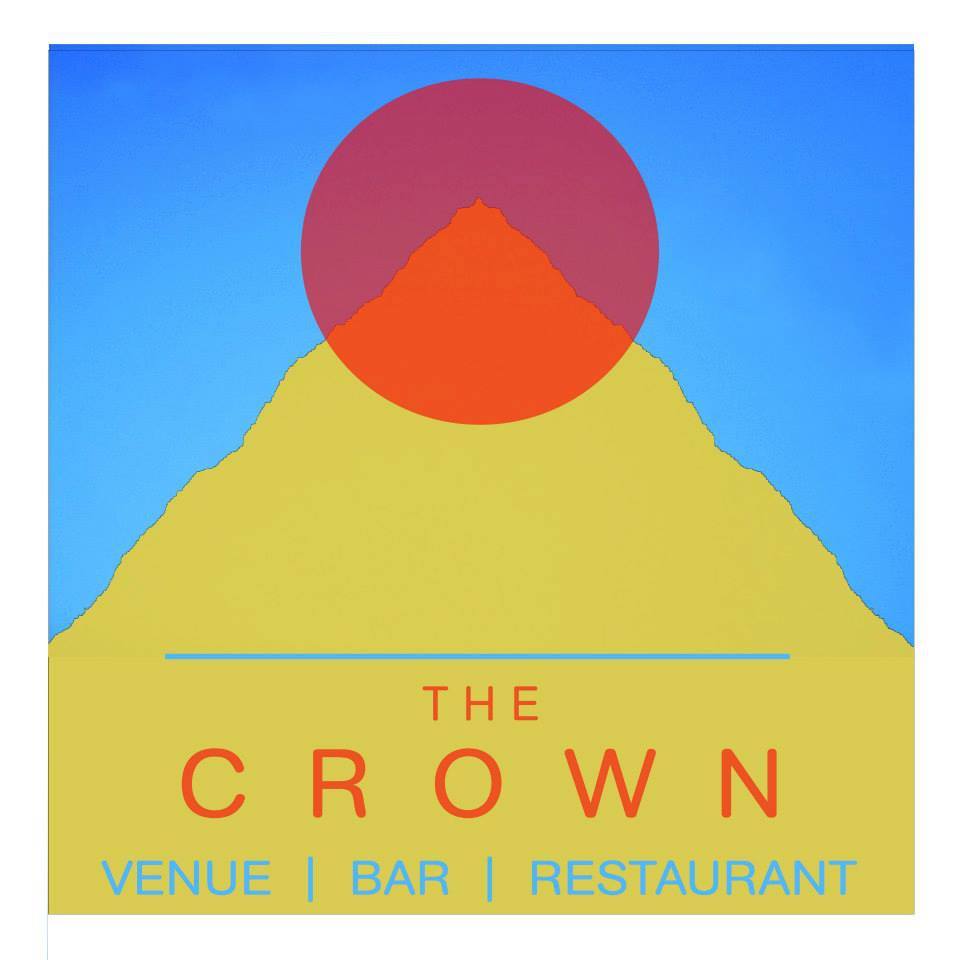 ARTSCAPE AT THE CROWN
22 Sep |
| Our Full Artscape Calendar!
Artscape At The Crown
The Crown is Thrilled to be a part of the greater Artscape experience!
Every year, Artscape Festival takes over Station North, Bolton Hill and Mt. Vernon for an open air street festival featuring live music, vendors, theater, dance, fine art exhibitions and much more!
More info to be announced!
Events At The Crown
~* ARTSCAPE WEEKEND *~

Crown will be open with EARLY RESTAURANT HOURS 12pm ~ 2am
Saturday 9/22 & Sunday 9/23
There will be free events during both days along with
NO COVER for our downstairs bar all night Friday and Saturday.

9.22 FRI

Depth Perception Artscape After Party!

w/ Chomppa / Musashi Xero / ???? / Fyveyz / Midiwvlp

8PM | $20

TIX

Depth Perception @ the Back Bar

– FREE ALL NIGHT –

9.23 SAT

VERSION @ Artscape

a queer dance party
with DJ Trillnatured & Kotic Coture

10 PM | The Pink Room

– FREE EVENTS ALL DAY @ The Back Bar –

Karaoke Scape w/ the Crown Karaoke Crew!

1PM to 5 PM

FREE at the Back Bar

Experimental Music Showcase

+ alice does computer music (nyc) +

+ red fred / mineral towers / soul chatter / mickey lusk +

5PM to 10 PM

FREE at the Back Bar

Power Chamber

w/ DJ Planet + Morphing Grid

House, club, electronic dance music & more
10PM to Close

FREE at the Back Bar

9.24 SUN

Broke Body / Pocket Dog / Trash Diva

6PM

$10 adv ~ $12 atd
*festival will involve road closures in the neighborhood, please plan ahead!*