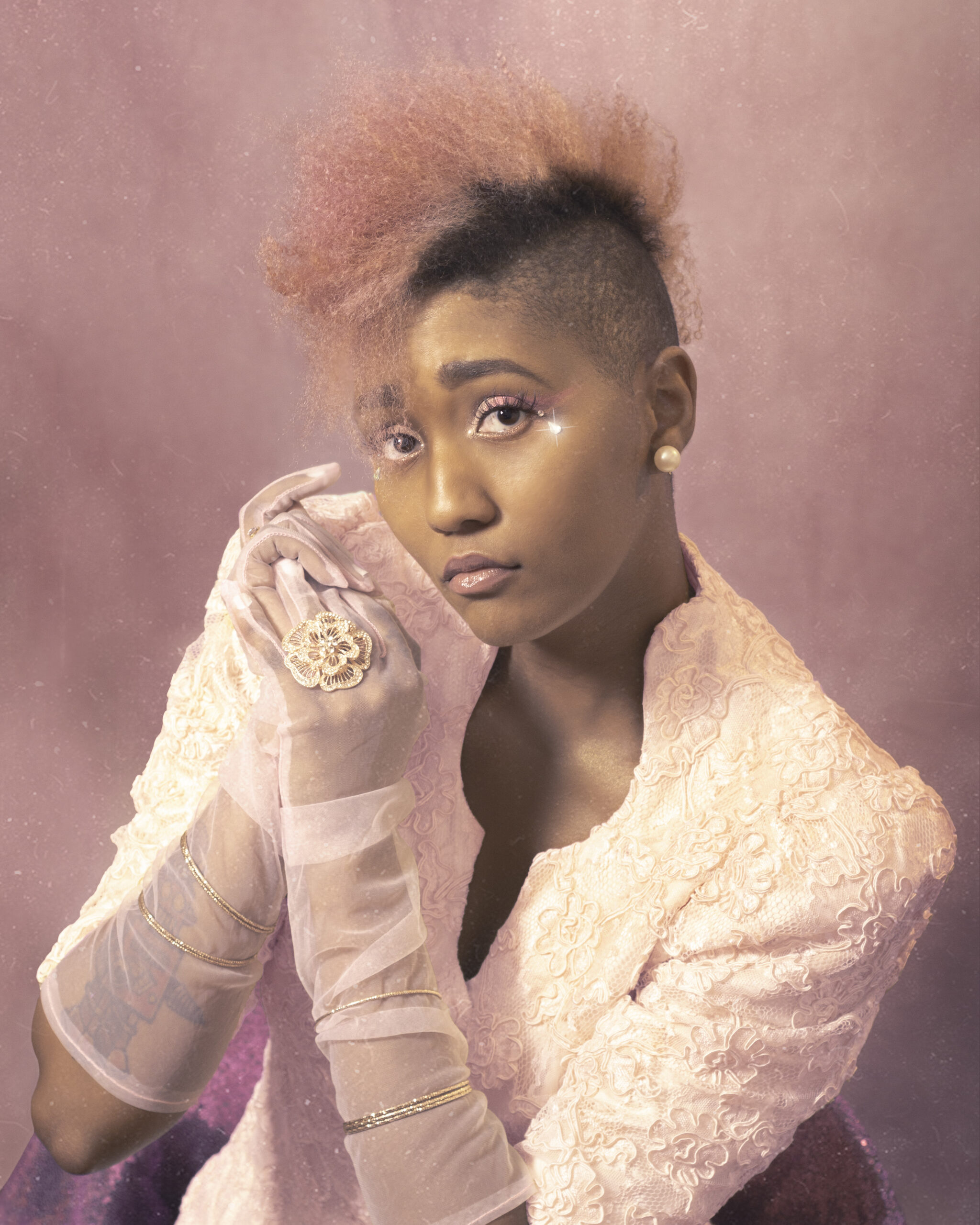 Ari Voxx / Kotic Couture / Amy Reid / Glorian
22 Aug | $15
7:30 pm | THE PINK ROOM
Ari Voxx / Kotic Couture / Amy Reid / Glorian
DC's Dreamy Pop Princess Ari Voxx returns to Baltimore at the Crown on 8/22.
Ari Voxx
Ari Voxx is DC's Dreamy Pop Princess. Well-versed in many different music worlds, she focuses on writing music that is eclectic and authentically her, transcending genres. Ari's sound is heavily inspired by the moods and vibes of 80s/90s new-wave and pop artists, with influences ranging from Cocteau Twins, Kate Bush, and The Cure, to The Eurythmics, Soundgarden, and Imogen Heap.
As a Black, Queer, Female artist and mental health awareness advocate, Ari's music is reflective of her diverse environment and experiences – themes like alienation, heartache, self-identity, and her struggles with anxiety and depression often occur in her songwriting. During this performance, Ari will be celebrating and debuting songs from her 1st full length album, 'I'm OK, Please Stop Asking.'
https://www.youtube.com/@arivoxx
Kotic Couture
Kotic Couture, the self-proclaimed "Queen of the Underground" is a dynamic Rapper & DJ that has become a fixture on the Baltimore club scene over the years. From tiny DIY venues to The Kennedy Center, through the priming of the legendary nightclub The Paradox, Kotic has perfected the art of high-energy hip hop with street-smart lyrics to tell beautifully crafted stories over neon beats.